Welcome to Cantera Stone Design
At Cantera Stone Design we pride ourselves in being one of the largest fabricators of the finest, hand carved, natural Cantera stone products. We have built a solid reputation in providing Cantera for residential and custom homes, as well as an impressive contribution to the commercial architecture, enriching with stone the traditional interiors, exteriors and landscape.
On each custom work, Cantera Stone Design offers a combination of quality materials and superior design. We are experts in working with fireplace mantels, columns, door and window surrounds, balustrades, fountains, flooring, counter tops, statuary, urns, stone pots and more. We are also happy to do any custom work you might need where every detail and enhancement you select is meticulously crafted to create the unique piece of art you had in mind for your home or business.
We have all the elements in Cantera to easily lead your construction project through the extensive variety of architectural styles, such as Tuscan, Doric, Mediterranean, Colonial, Greco-Roman, and even Gothic. We are proud to say that when you choose our Cantera, you are choosing an unwavering commitment to the quality of product, the best of our effort for highly personalized customer service, and attention to detail you deserve.
We take pride in fabricating the missing pieces needed to give your project that natural touch of elegance, or the evocative remembrance of these glorious ancient cultures. With the knowledge of highly qualified handcraft artisans, working with dedication to hand carve all kinds and colors of Cantera, Cantera Stone Design can transform the rough rock into the beautiful pieces of art and fine building materials that will bring you joy in the construction of your home.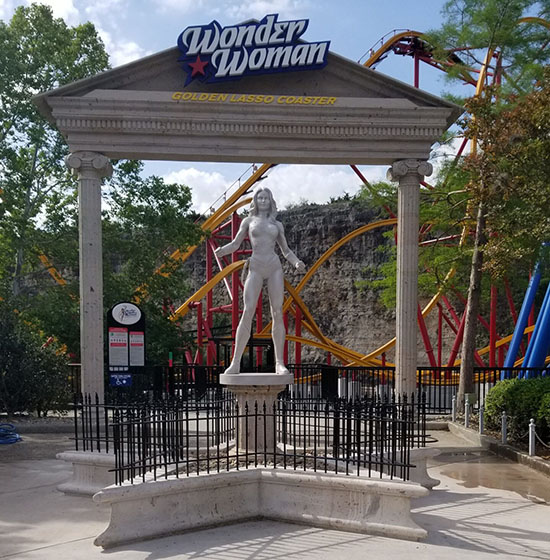 Commercial Establishments
We are able to build the foundation of your business to help serve you and your clients in a fantastic indoor environment.
Timeless beauty for you and your family to enjoy every single day.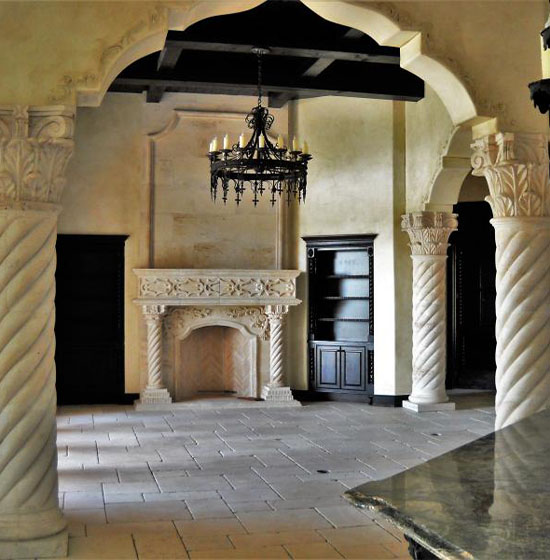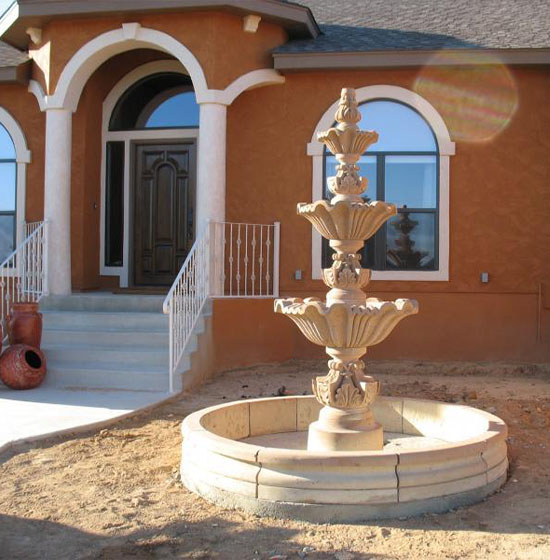 Every outdoor placement is sure to catch the glance and admiration of all who pass by to enter a well-built environment
Enrich your environment with our quality cantera products